Our advisors will be happy to inform you about our caravans and you can of course also take a look at our models at your leisure. In the Netherlands we have two flagship stores: one located right at the factory in Hoogeveen and one in Utrecht. You are always welcome for a tour, advice or to buy a Kip caravan. Furthermore, in Boxtel you can see and buy a Shelter at the Tent Trailer Center. In Germany, we cooperate with our partner Wheelhouse at two locations.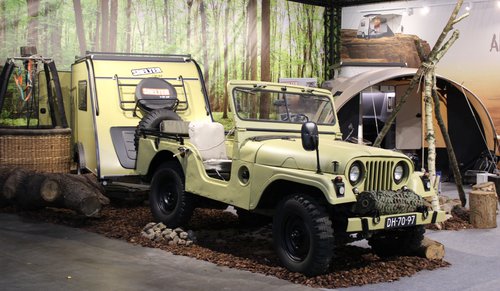 Kip Store Hoogeveen (NL)
Kip Store (all models), Factory, Museum and Service Centre
A.G. Bellstraat 4
7903 AD Hoogeveen
+31 (0) 528 288 888
Open:
Tuesday to Friday: 09:00 - 17:00
Saturday: 10:00 - 16:00

Service open Monday to Friday
Kip Store Utrecht (NL)
New!
De Heldinnenlaan 218
3543 MB Utrecht
+31 (0) 528 288 888
Open:
Tuesday to Friday: 09:00 - 17:00
Saturday: 10:00 - 16:00

Service open Monday to Friday
Tent Trailer Center Boxtel (NL)
Only Kip Shelter
Mijlstraat 24-25
5281 LL Boxtel (Brabant)
+31 (0) 411 683 601
Netherlands
More information: Tenttrailercenter.nl
Wheelhouse Hamburg (DE)
Offakamp 9d
22529 Hamburg
Germany
+49-40-47195770
Further information: Wheelhouse.de
Wheelhouse Dasing (DE)
Laimeringerstr. 4
86453 Dasing
Germany
+49-8205-341999-0
Further information: Wheelhouse.de