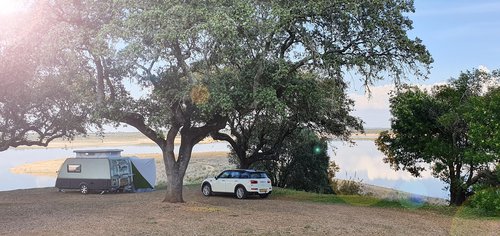 Warranty terms
Factory warranty (max. 2 years)
Kip offers a two-year general warranty on the chassis, body, furniture and electrics, with the exception of equipment from Truma, Dometic, Thetford and other suppliers. The warranty conditions of the respective manufacturer apply here.
Moisture warranty (standard max. 2 years, extendable to 4 years)
Kip Caravan B.V. provides a standard warranty of up to 2 years (24 months) on the watertightness of the superstructure, provided the inspection requirements are met. This warranty can be extended by 2 years to a total of 4 years (48 months) after registration with Kip Caravan B.V., provided registration takes place within 30 days of purchase.
General terms and conditions
The warranty must be registered with the Kip sales office within 30 days of the initial purchase to be valid. This registration applies to both the manufacturer's warranty and the standard body warranty (2 years). The warranty is only valid if the maintenance schedule is followed:
the Kip caravan has been subjected to an inspection prescribed by Kip Caravan B.V. every 12 months at an authorised Kip service partner or the Kip service centre, starting from the date of delivery (actual date of delivery corresponding to the invoice date and as stated on the warranty certificate);
the coupons for the above inspections, duly completed and stamped by the Kip service partner, are received by Kip Caravan B.V. within 30 days of the inspection being carried out.
Extension of the moisture warranty
Within 30 days of the delivery date, you can extend the moisture warranty from 2 to 4 years using the form below. The same conditions apply as described in the warranty conditions.
Registreren voor uitgebreide vochtgarantie